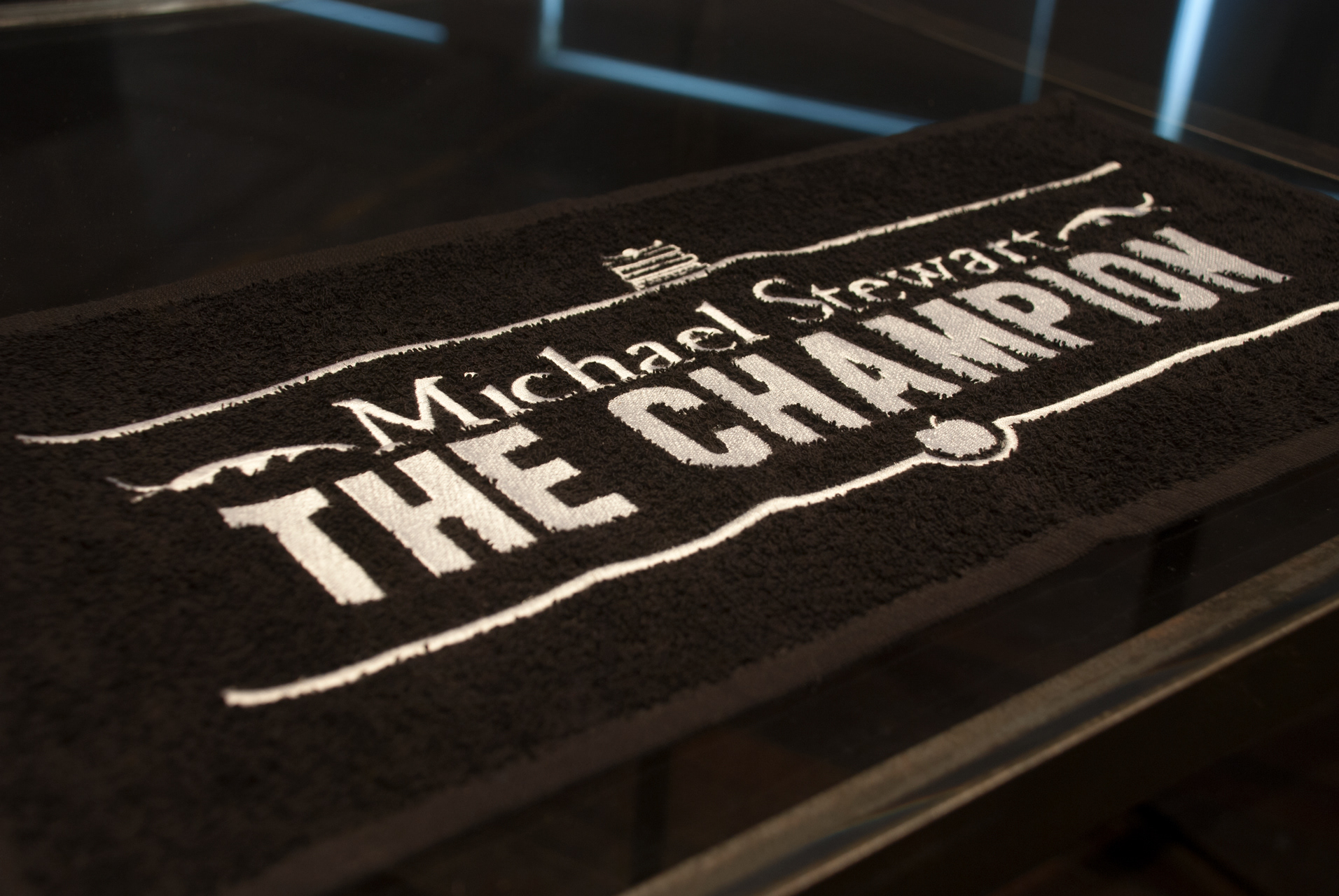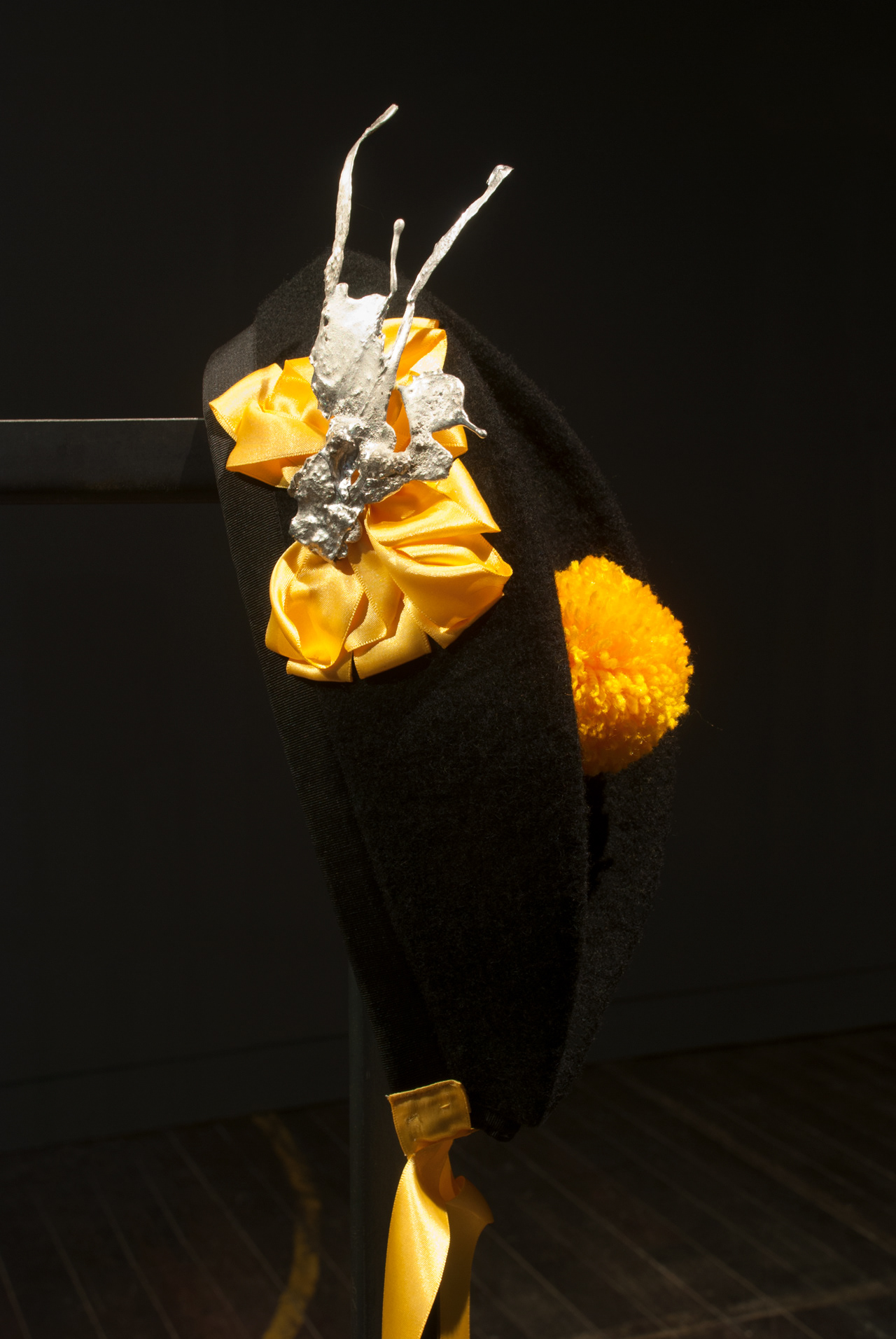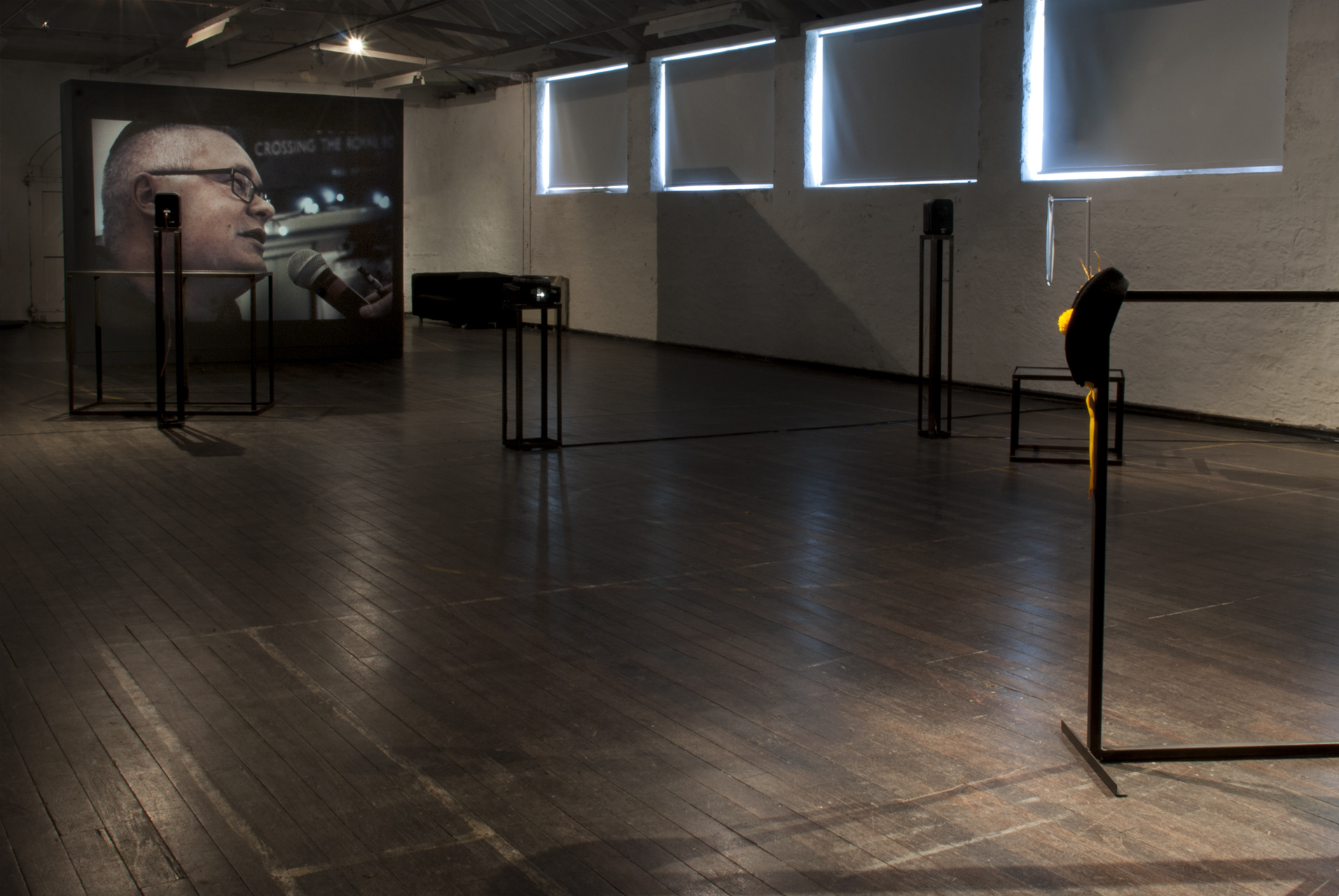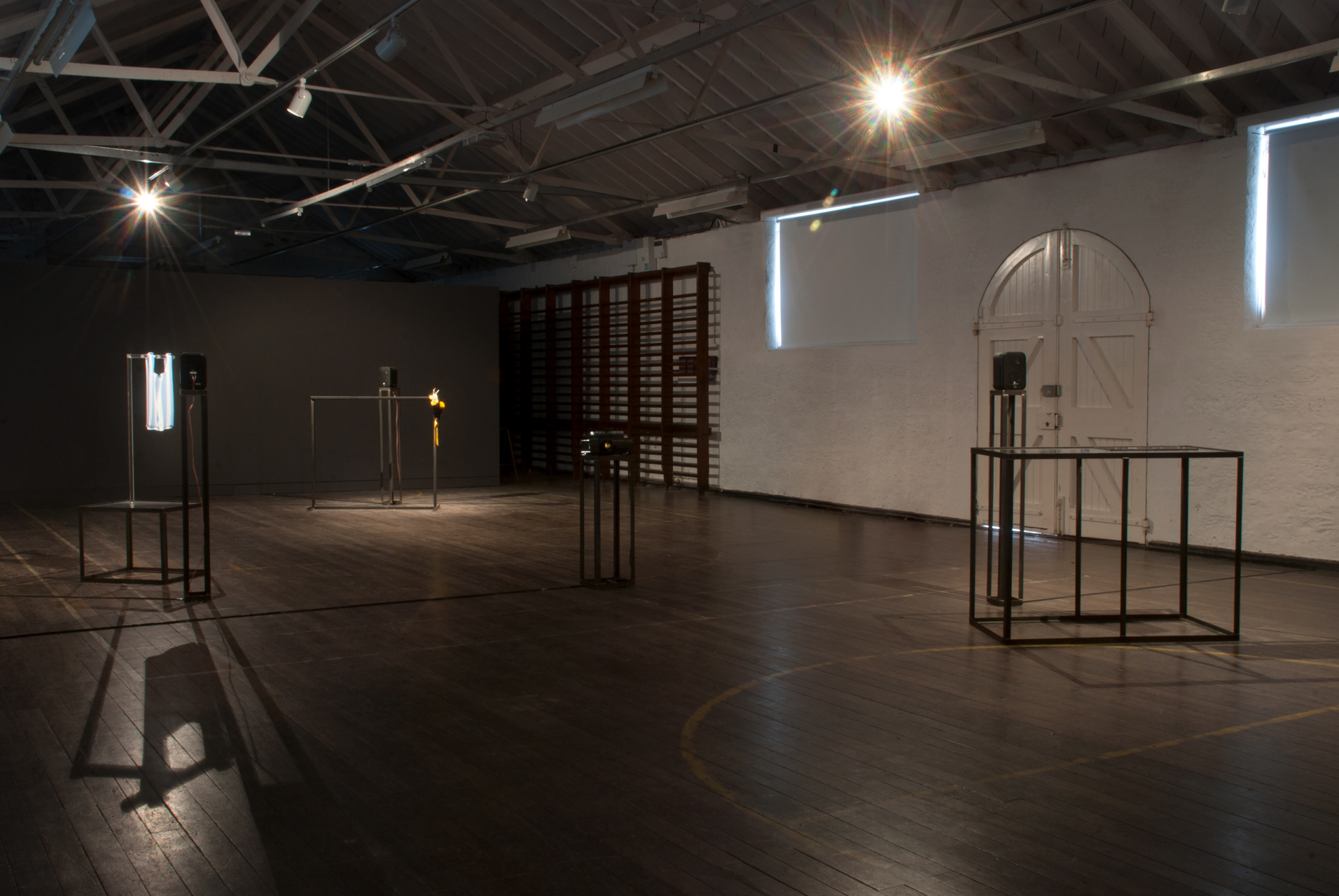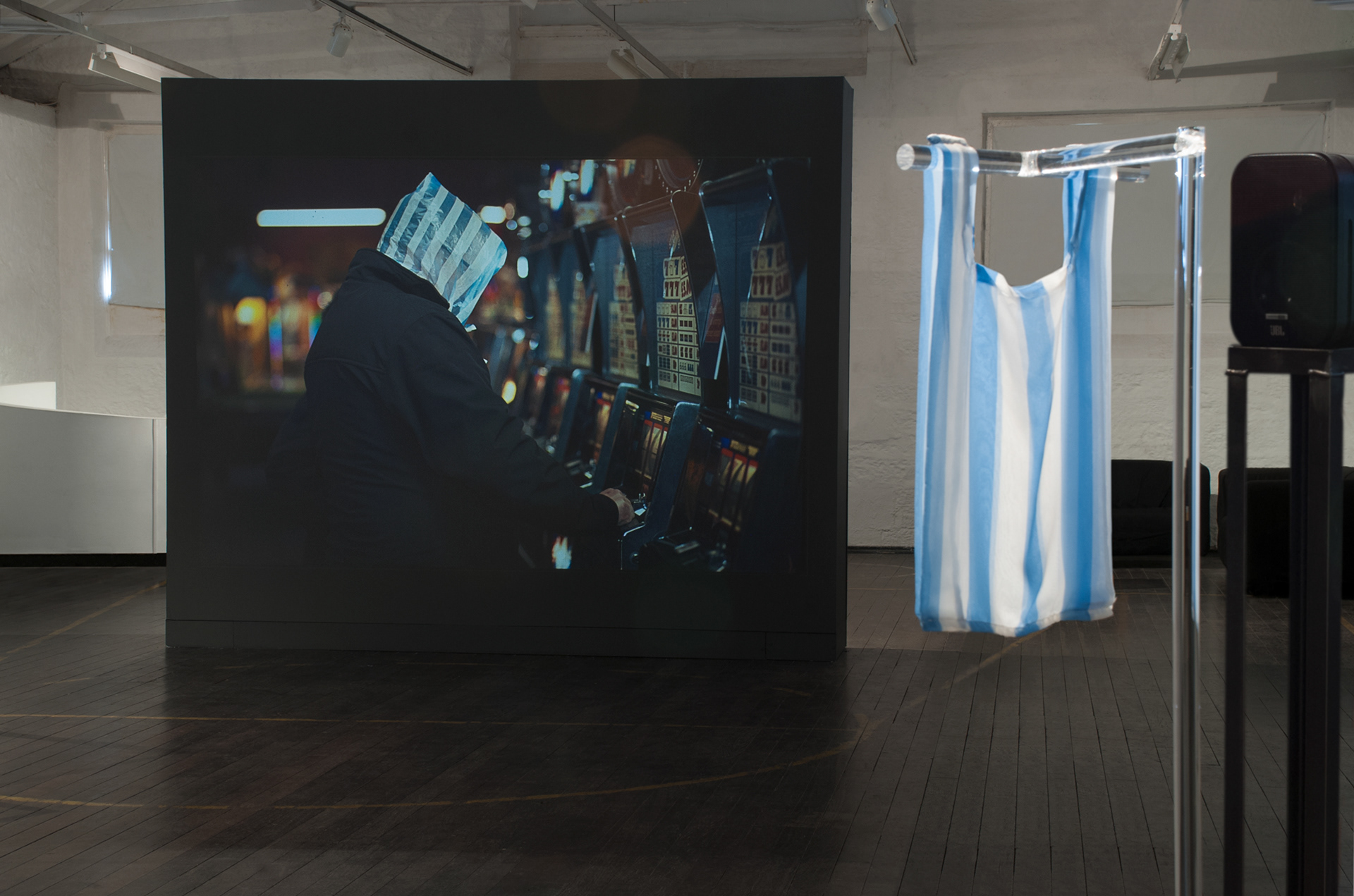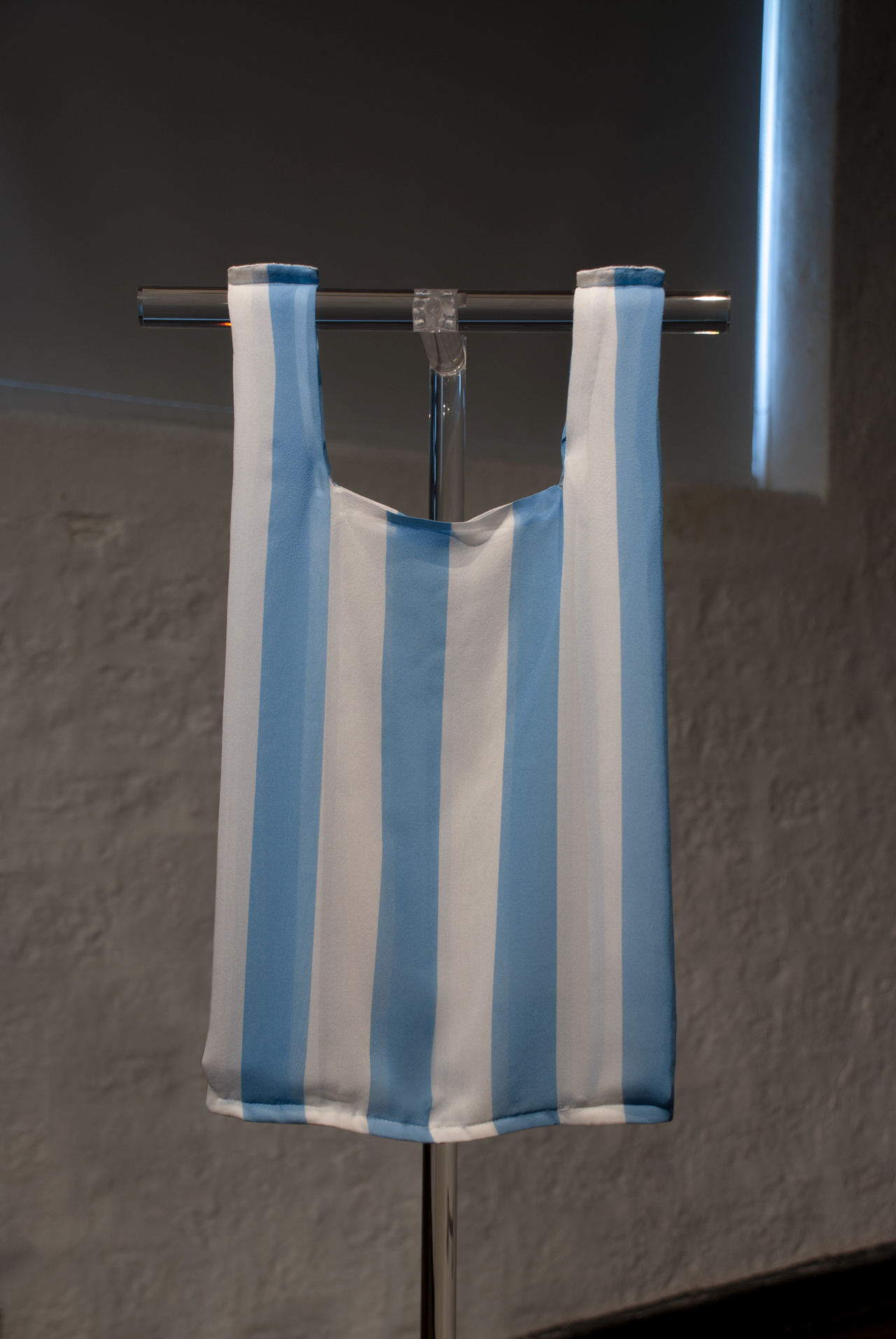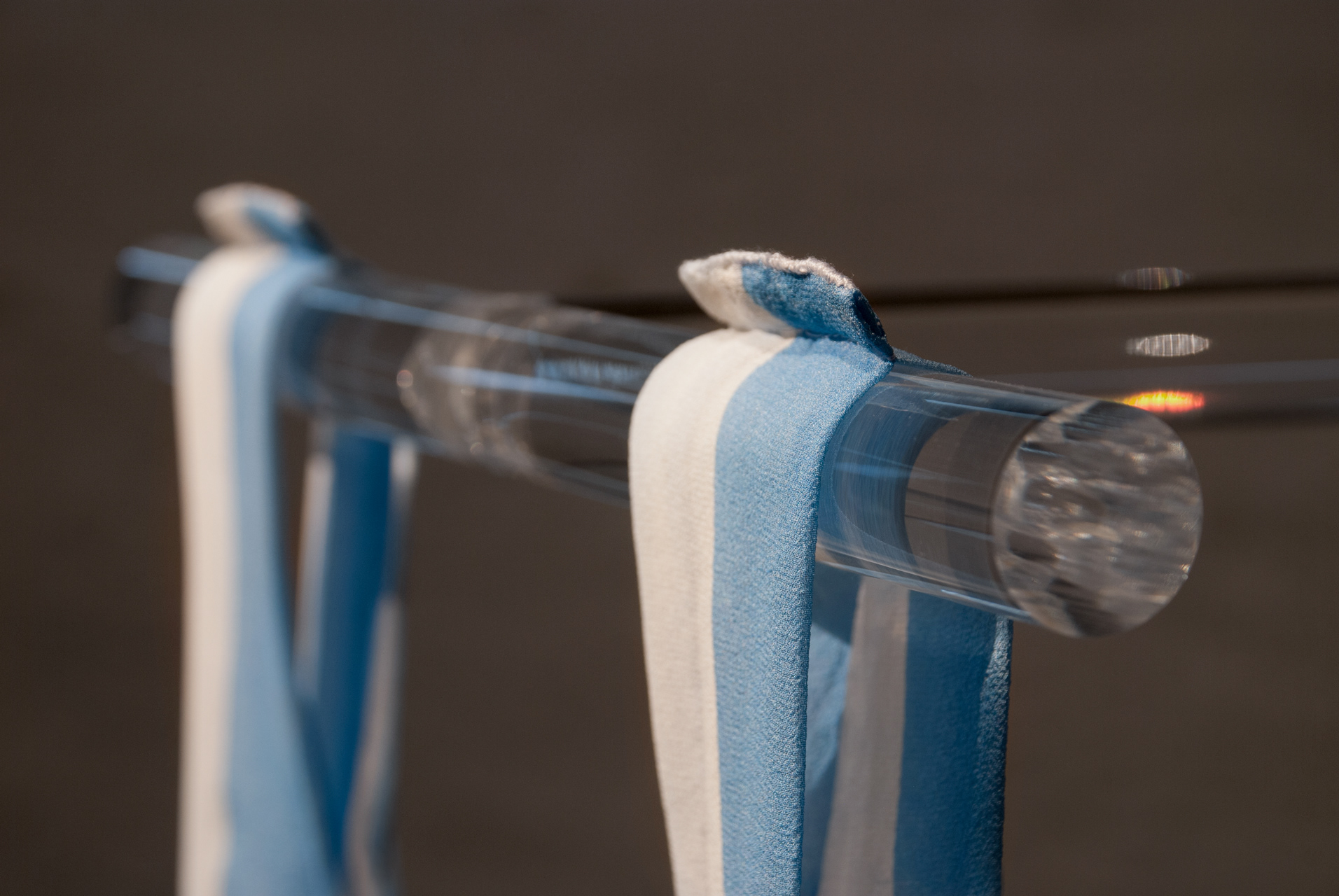 31st March — 20th May 2018

Gymnasium Gallery
Berwick Visual Arts

Berwick-upon-Tweed, UK.
List of works
'in the best of spirits . . .'
Three channel sound installation (40 mins looped) and slide carousel projecting 24 slides (Including 6 archival photographs from the Berwick Record Office)
'I came in by myself and just had a go' 
(Pub)
Embroidered cotton towel, mild steel, acrylic
97.5 x 123 x 61cm
'to cut a long story short'
(Prom)
Pure Georgette silk, mild steel, acrylic
154 x 62.5 x 52.5 cm
'they march around before the start of the game'
(Pitch)
Glengarry wool bonnet, polyester ribbon, pewter brooch, mild steel and acrylic
118 x 130 x 50 cm
Following a six month residency with Berwick Visual Arts and the Centre for Rural Economy, GÂST present new work informed by site-specific narratives and the material and cultural identity of three locations in Berwick-upon-Tweed: The Berwick Brown Bear, the Spittal Amusement Arcade, and in Tweedmouth, Shielfield Park— home to The Berwick Rangers Football Club. 

Representing both the physical and intangible materiality of these sites, voices populate a three channel sound installation, triangulating around sculpture and projected archival photography. 
The collective voices stem from interviews undertaken during the winter residency with the proprietors and their patrons of the three and are intertwined with audio documentation from live public interventions with the venues. Formally, textiles, acrylic and mild steel combine to render objects and trace elements of these establishments, while a carousel of 35 mm slides project a portal to past and more present activity.
Addressing identity, memory and the social importance of place, GÂST consider what it means to historicise site through echoes of collective memory, and identify seemingly ubiquitous objects of significance to the venues and those who inhabit them.
'in the best of spirits …'  and it's supporting publication Eternal Optimism, set out to articulate the artists' exploration of materiality of place, notions of the social, and furthermore, the social sustainability of leisure pursuits in rural communities. Drawn from the artists own performative 'action-based' research alongside working with local archives, and utilising resources made available with their partnership with the Centre for Rural Economy and support from the Institute for Sustainability at Newcastle University.